Darling ,.......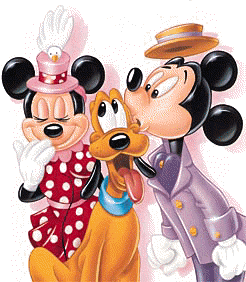 I LOVE YOU.


Love is entrusting our faults to one
another.
Love is belonging in each other's
thoughts
with care as well as feeling.
Love is beautiful. You are enhanced
by my love.
I am enhanced by you,
Love. I love because of you,
and you are the reason for all of my
tomorrows.
Your love makes my life complete.